Michael & Roland
Graham is currently in the rehearsal studios continuing his duet series with Sebastian Grubb.  In his second of three duets, Graham allows his choreographic and performative choices to come from looking at control and power as they reside in prisons, colonial/colonized environments and relationships, in the wilds of nature, and in aspects of sexuality…namely S&M. Think French-artistocratic-Wild-Panthers-in-a-Zoo-Men-With-Beards-Begrudgingly-and-Agressivly-having-Sex
The first duet in the series: We Would Sit Together in Homeroom
Sanct  (a trio)
Premiering in April 2015 at the University of Calgary's Night Dances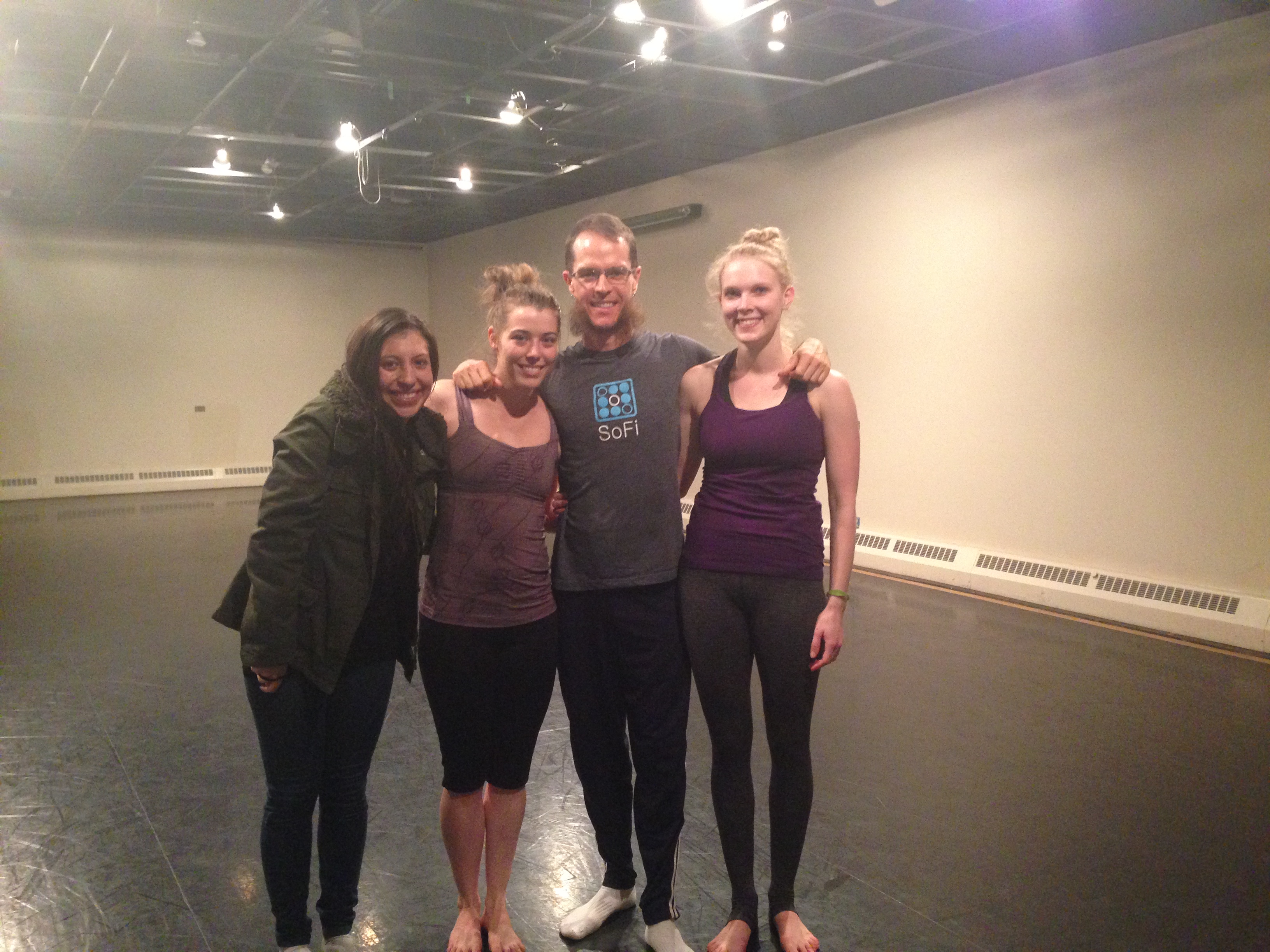 Graham is choreographing a new work on three Senior dance majors at the University of Calgary, in Alberta, Canada.  This trio deals with powerful forces of mystery, queenliness, and witchcraft…imagined and real.
DANCE LOVERS 3
an evening of duets by real-life couples, crushes, and comrades
Friday, February 14, 2014, 8pm,   (Valentine's Day)
Joe Goode Annex, San Francisco, CA
James Graham Dance Theatre will present our 3rd annual Dance Lovers show on Valentine's Day.  The evening of duets will be comprised of dancers dating dancers, dancers married to non-dancers who are interested and willing to created a duet together, professionals who have "dance crushes" on each other, and other San Francisco couplings.  The duets will range in style and topic.
Duets include:
James Graham and Sebastian Grubb, Andrew Ward and Caroline Alexander, Charles Slender and Buckley White, Lisa Wymore and Sheldon Smith, Chad Dawson and Braden Pells, Jeremy Bannon-Neches and Demetria Schioldager, and Jess Curtis and Rachel Dichter.
Duets from Dance Lovers 2, 2013:
Isabel and Kegan (and James)
"Guilty Survivor"
November 22-23, 2013
Joe Goode Annex, San Francisco, CA
Let Us Compare Chronologies, an evening of new dances by Katharine Hawthorne and James Graham, draws together works marking the passing of time and measuring how past events shape our present understanding. Graham presents Guilty Survivor, a meditation on what it means to live in the aftermath of the 1980's as a gay man in San Francisco, while also dealing with a feeling of "missing the party." The piece promises to expand on Graham's recent work "Dear Harvey," which was selected for performance with the San Francisco Gay Men's Chorus in their June concert Harvey Milk 2013 at the Nourse Theatre. "Guilty Survivor" will include performances by Graham, Chad Dawson, Charles Slender, & Liz Tenuto.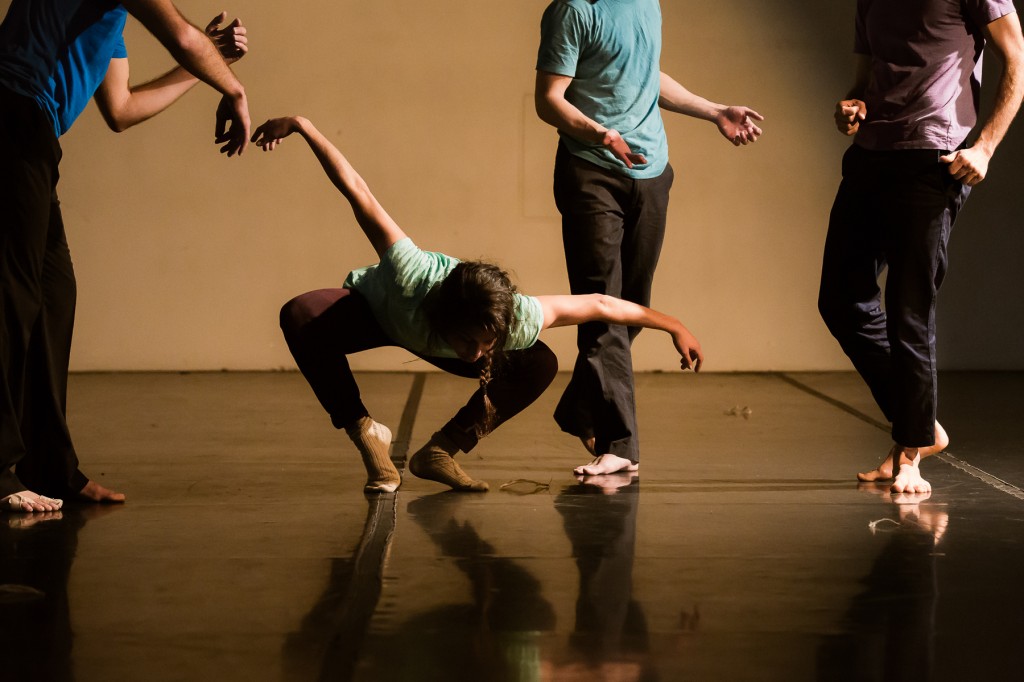 "Thirtysomething"
September 24-27, 2013
Daegu, South Korea
Colleagues HyunJung Lee, Maree Remalia, and James Graham created "Thirtysomething" for the 15th Daegu International Dance Festival.  The work dealt with being in their thirties, identity, nationality, and their shared life experiences of living in Israel and teaching Gaga.

"Dear Harvey"
June 26-28, 2013
Nourse Theatre, San Francisco, CA
James Graham Dance Theatre was invited to premiere this new duet in collaboration with the San Francisco Gay Men's Chorus' concert Harvey Milk 2013, Living the Legacy.
More about the show:
http://www.sfgmc.org/