September 28 – October 1, 2017
ODC Theater, San Francisco, CA
We invite you to our world premiere of "Alpha Mouse"…an evening-length dancetheatre piece looking at gender equality and the desire to understand.  With a cast of 13 dancers!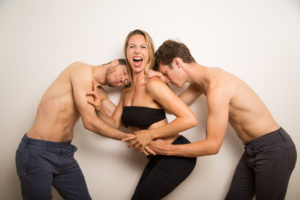 www.odc.dance/alphamouse
Thursday, September 28, 8pm
Friday, September 29, 8pm
Saturday, September 30, 8pm
Sunday, October 1, 7pm
---
July 26-28, Tahoe City, CA
JGDT performs an excerpt of "Mouse Marrow" (duet) with Galen Rogers and James Graham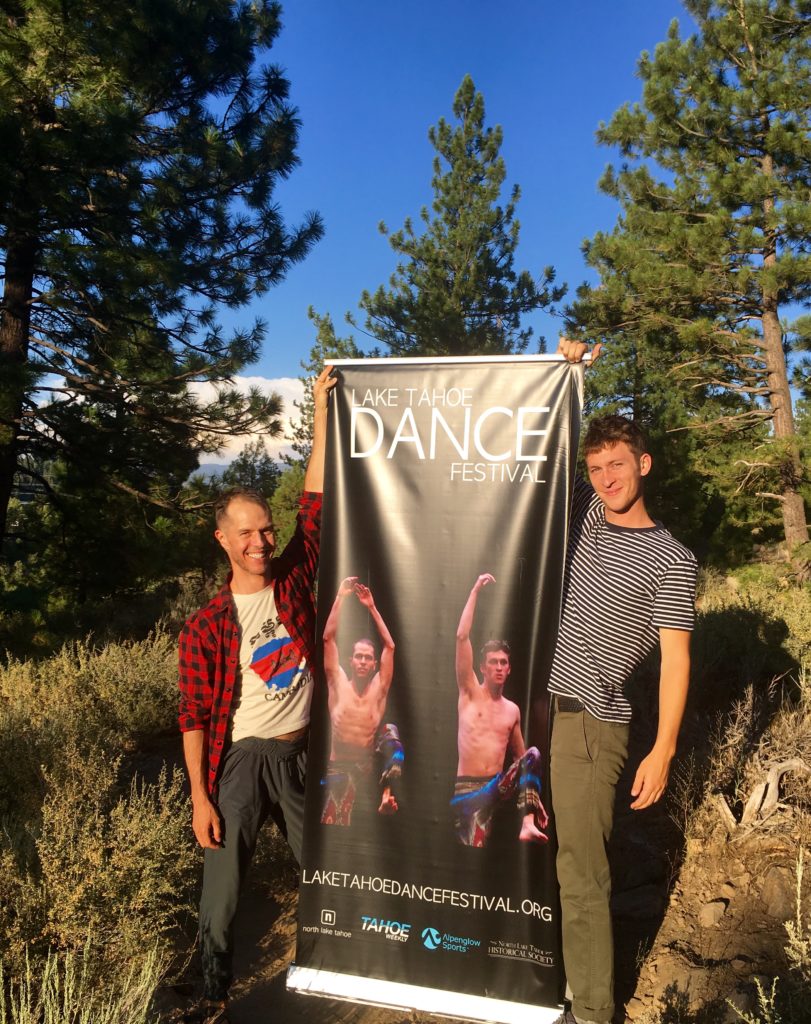 ---
June 22-24, 2017  ODC Theater, SF
"Two Dimes and a Nickel"  (World Premiere)
James Sofranko commissions James Graham to choreograph for his Repertory Company SFDanceWorks.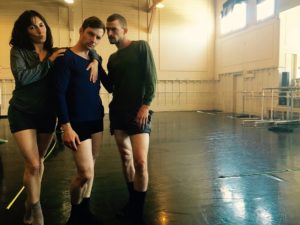 ---
James Graham & Sebastian Grubb were recently awarded an IZZIE (Isadora Duncan) Award for Outstanding Achievement in Performance as an Ensemble in their duet performance of JGDT's "HOMEROOM."

---
Published May 2017
Interview and conversation with Culture Vulture's David Moreno about Gaga, being a teacher in the Bay Area, and JGDT's work.
---
July Workshops:
July 1-3, 2017
Resodancer produced/hosted a Gaga and JGDT Repertory workshop.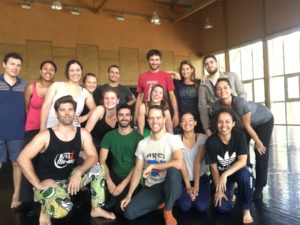 July 3-8, 2017
Gaga Paris produced/hosted a Gaga, Repertory, and Improvisation workshop taught by James Graham and Stefan Ferry in Micadanses Studios.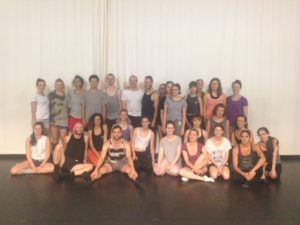 ***With a special performance of "HOMEROOM" by Sebastian Grubb & James Graham July 7!