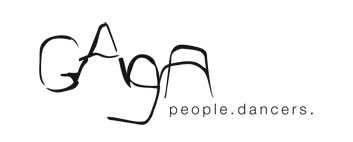 "We become more aware of our form. We connect to the sense of the endlessness of possibilities. We explore multi-dimensional movement; we enjoy the burning sensation in our muscles, we are ready to snap, we are aware of our explosive power and sometimes we use it. We change our movement habits by finding new ones. We go beyond our familiar limits. We can be calm and alert at once." – Ohad Naharin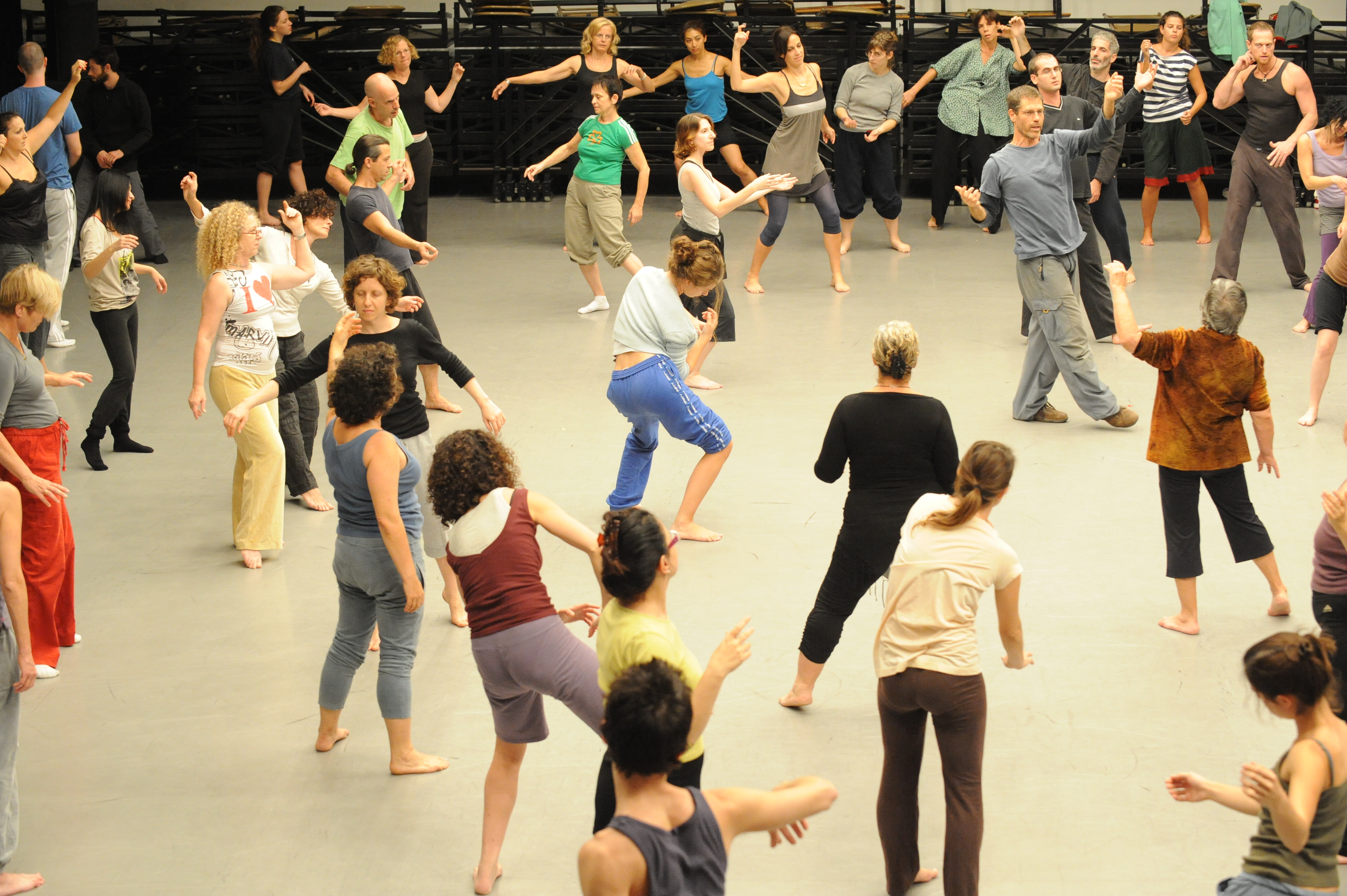 In Gaga We Will
….open blocked passageways
….grow our senses and connect them to our pleasure
….be groovy
….connect to our strength and power
….learn how to work with any injuries
….become more aware of how we move and our habits
….sweat!
Gaga is the movement language developed by Ohad Naharin/ Batsheva in Tel Aviv, Israel. Gaga movement classes are a guided movement experience of images, ideas, directions, and prompts. We move (however large or small) for the entire class adding layer upon layer. We will float our flesh, pull our bones, experience physical climaxes, challenge what we think are our limits, become aware of our habits and change them, and take pleasure moving and dancing in a welcoming studio. We work at our own volume, so whether you have never moved or move every day, you can connect to Gaga.
We allow no mirrors, and no observers.
All are welcome!