Recent 2017 Activities:
Smith/Wymore's Disappearing Acts, ODC Theater,  Nov. 30- Dec. 2
---
Graham presents his research "The Book is my Body: Demystifying the Improvisational Pedagogy of Gaga" at the annual CORD/SDHS conference October 22, 2017.

---
September 28 – October 1, 2017
ODC Theater, San Francisco, CA
"Alpha Mouse"…an evening-length dancetheatre piece looking at gender and the desire to understand.  With a cast of 13 dancers!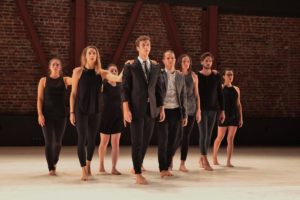 SF Chronicle article
Daily Cal article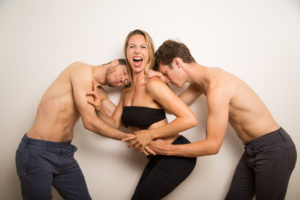 ---
July 26-28, Tahoe City, CA
JGDT performs an excerpt of "Mouse Marrow" (duet) with Galen Rogers and James Graham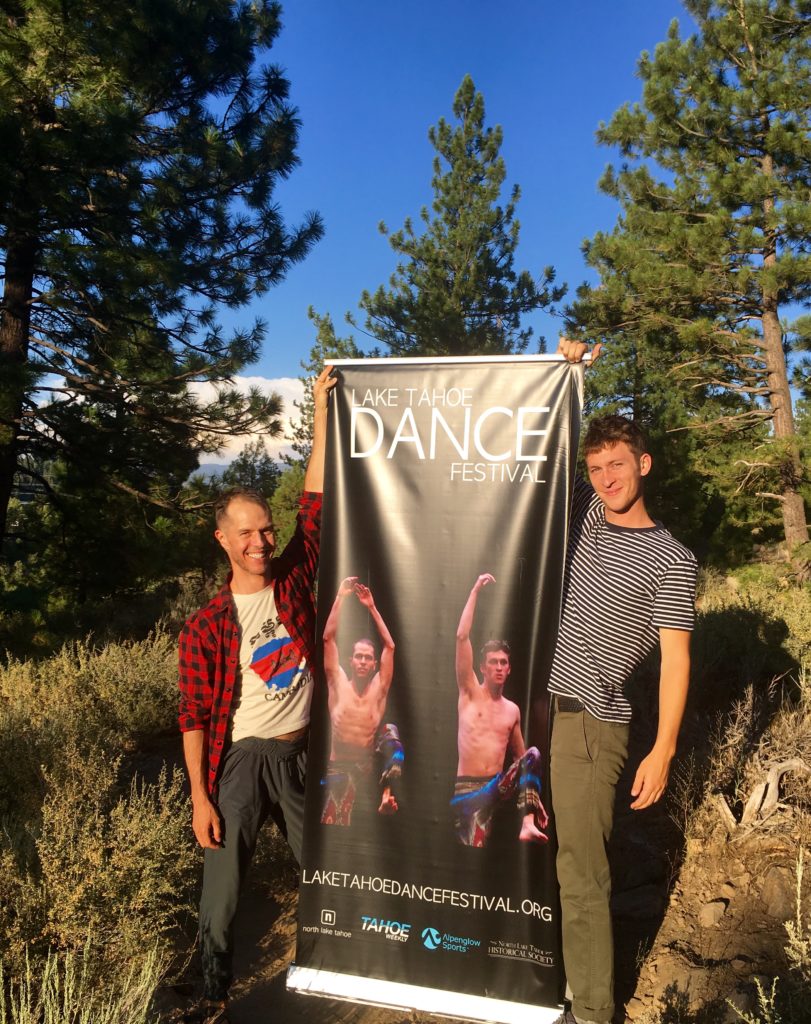 ---
June 22-24, 2017  ODC Theater, SF
"Two Dimes and a Nickel"  (World Premiere)
James Sofranko commissions James Graham to choreograph for his Repertory Company SFDanceWorks.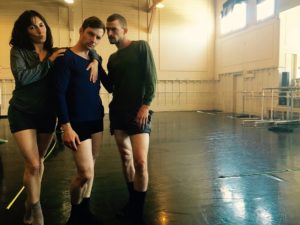 ---
James Graham & Sebastian Grubb were recently awarded an IZZIE (Isadora Duncan) Award for Outstanding Achievement in Performance as an Ensemble in their duet performance of JGDT's "HOMEROOM."

---
Published May 2017
Interview and conversation with Culture Vulture's David Moreno about Gaga, being a teacher in the Bay Area, and JGDT's work.
---
July Workshops:
July 1-3, 2017
Resodancer produced/hosted a Gaga and JGDT Repertory workshop.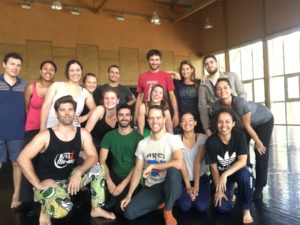 July 3-8, 2017
Gaga Paris produced/hosted a Gaga, Repertory, and Improvisation workshop taught by James Graham and Stefan Ferry in Micadanses Studios.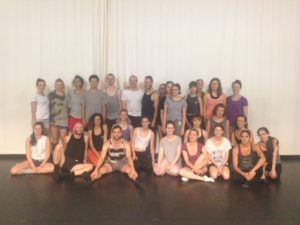 ***With a special performance of "HOMEROOM" by Sebastian Grubb & James Graham July 7!
James Graham Choreographed "Meta Morphic" a world premiere group work focusing on Earth, Air, Fire, Water, and Marrow (Human). April 20-29, 2017, Zellerbach Playhouse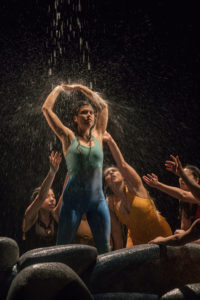 ---
The participants of James Graham's Choreography & Performance Spring Workshop at LINES Dance Center shared their culminating piece in two live performances in San Francisco…
Mint Plaza, HeART of Market, April 21, 11-12Noon
Union Square, Bay Area National Dance Week, April 26, 12:30-1:30pm
---
DANCE LOVERS 6

 February, 10-12, 2017,   Joe Goode Annex
JGDT's 6th Annual Valentine's Weekend event
…duets by couples, crushes, and comrades
James Graham & Galen Rogers
Arletta Anderson & Adam Smith
Rogelio Lopez & Andrew Merrell
Anna Long & Daniel Chenoweth
Grace Towers & Ismael Acosta
Rachel Laws & Jane Selna
---

February 3-4, 2017,   Shotgun Players' Ashby Stage
Shotgun Players presented 2015's crowd-favorite HOMEROOM.  JGDT performed an excerpt from this duet, and shared the evening with Home Mohr Dance's Manifesting.